High Product Quality. Global Stewardship.
Company Sustainability.
That's the SafeMetrics Way.
Our company was founded upon a fundamental concept that assures safety and health practices are integrated seamlessly to produce strong financial outcomes. Our knowledge of the total cost of risk is your asset. Safety is considered a steppingstone to high product quality, global stewardship, and company sustainability. You know these results impact a company's bottom line.
Ask us how we do it.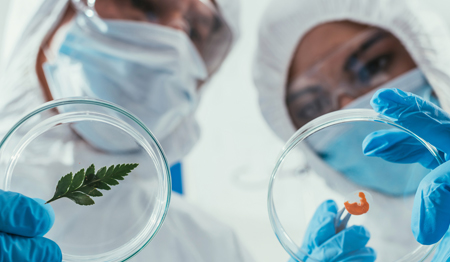 BioTech
Chemical Safety/MSDS
Ergonomic Analysis
Air Monitoring for Pharmaceuticals
Exposure Assessments
Construction
Short Term Safety Staffing
Mock OSHA Inspections
OSHA Inspection Consultation
Part-time Safety Director
Did you know we're experts at navigating workers' compensation claims?
We advocate on your behalf and work directly with carriers so you aren't simply a number and piece of paper being pushed through the system. Learn More
"For over five years, whenever I need an expert industrial hygienist or lost specialist, SafeMetrics is my go-to channel partner. Their attention to detail and vast knowledge of safety and health standards as related to the compliance and risk/loss control is unmatched."
"I took SafeMetrics to my client who needed help controlling their workers' compensation losses. SafeMetrics presented a very detailed analysis of what the problems were and what could be done to prevent them. They had an outstanding ability to perceive the owner's motivations and concerns and tie those into their recommendations."
"We've worked with SafeMetrics since 2003. Before SafeMetrics, our MOD rate climbed as high as 1.47. After SafeMetrics, our MOD rate hovers around 0.62 to 0.72 year over year. We've experienced less downtime due to injury and we've saved tens of thousands of dollars on our insurance premiums.­ Most importantly, having a MOD rate below 1.0 is like a "litmus test" for Fortune 500 companies. You can't even get your foot in the door if your MOD rate is over 1.0. SafeMetrics is and continues to be a valuable partner."
"SafeMetrics has made our life easier by engaging in critical safety issues that we otherwise might not have realized we needed to meet OSHA requirements. They work proactively with ownership on insurance requirements and audits. In addition to our day-to-day needs, SafeMetrics makes our workplace safer and easier to manage."